3 Ways I Can Help You Get Serious About Wrapping Up Your Writing Project
OPTION 1 | Writing Coaching & Consulting
Get one-on-one live sessions to help you become the writer you always dreamed you could be or to help you complete your writing project.
OPTION 2 | Ghost Writing
If you prefer to save time and have someone else produce your ideas or stories into content that is ready to be published, I'll write your script from scratch.
OPTION 3 | Editing & Re-Writing
I'll be your second pair of eyes if you already have your content or manuscript written. Have your work reviewed for grammatical errors and improve readability, consistency, and fitness BEFORE YOU PUBLISH.
​
---
I'm already excited. No, seriously, I am! I can hardly wait to hear your thoughts, read your work, and help bring out the writer in you.
Ready to get unstuck and commit to finishing your writing project? Take the next step with me.

​
---
​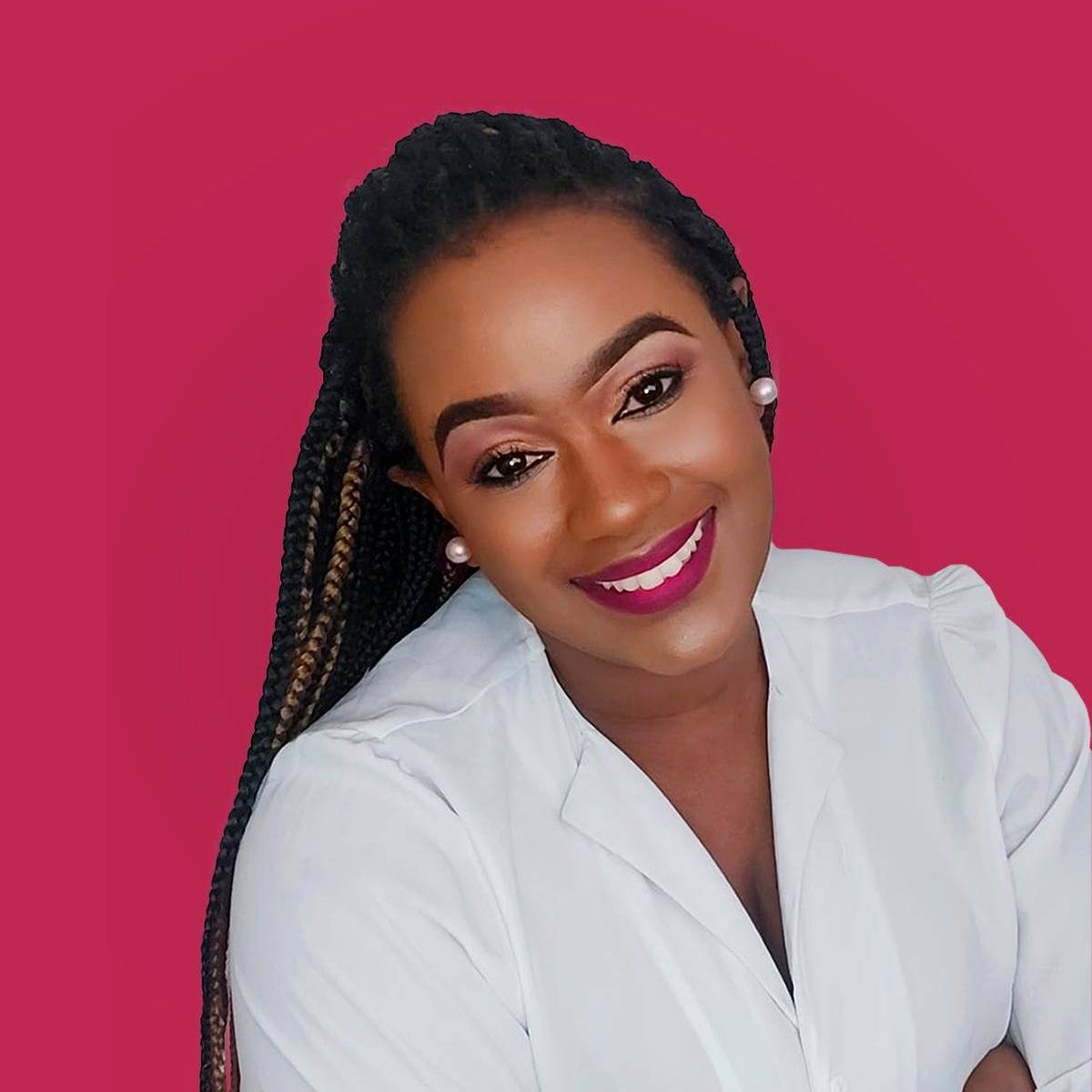 Send me an email at hello@siadrasutherland.com. Please allow 1-2 business days for a response.